Welcome to Tech Horizons
For our Computer and Electronics Engineering Technology capstone project at Camosun College, we have created three Internet of Things (IoT) devices that will improve your life.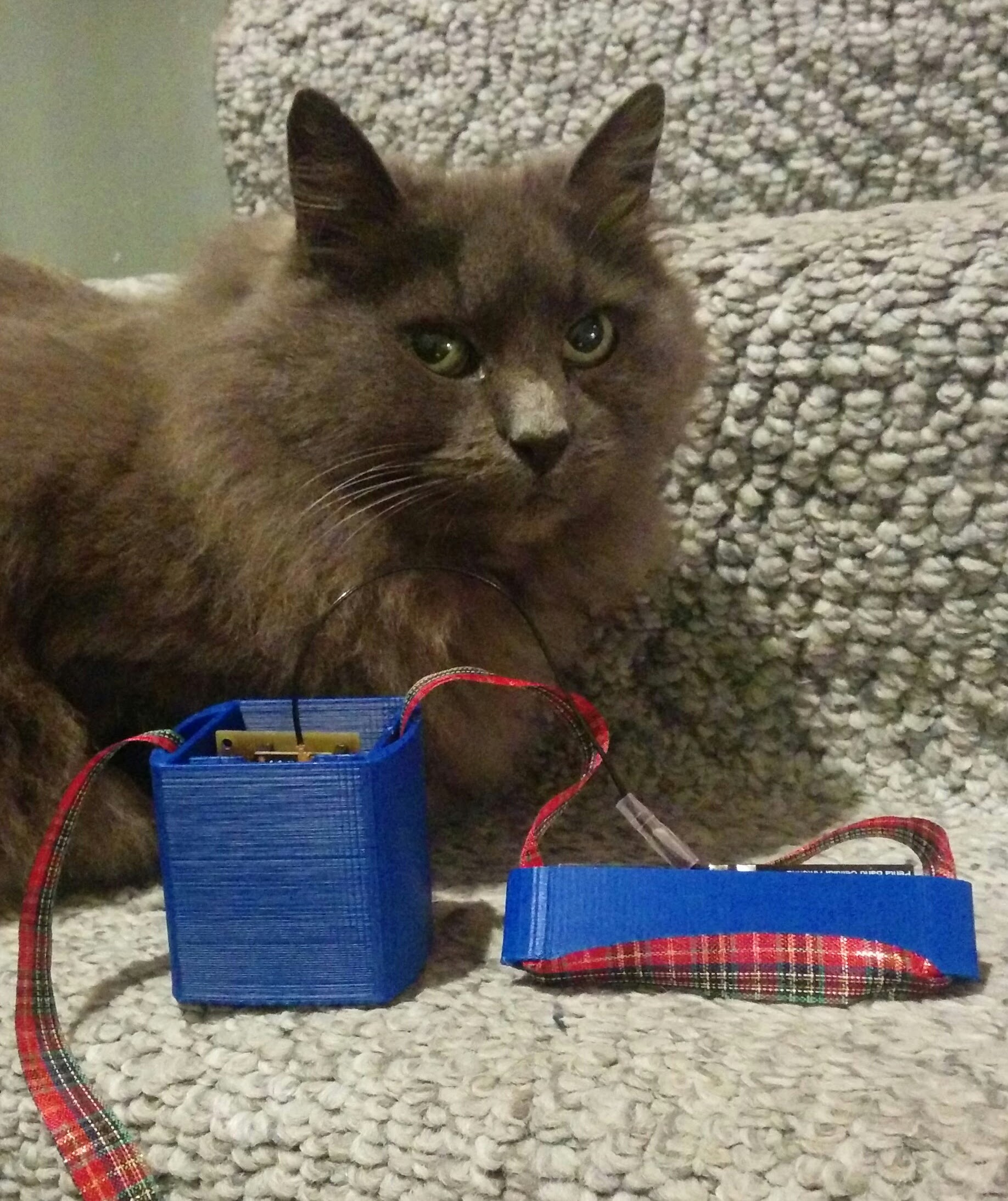 The first is a pet tracking device that attaches to the collar of your cat or dog. It uses the 3G network to connect to the Internet, uploading the GPS location of your pet periodically to the cloud, where you can access it if your pet is lost.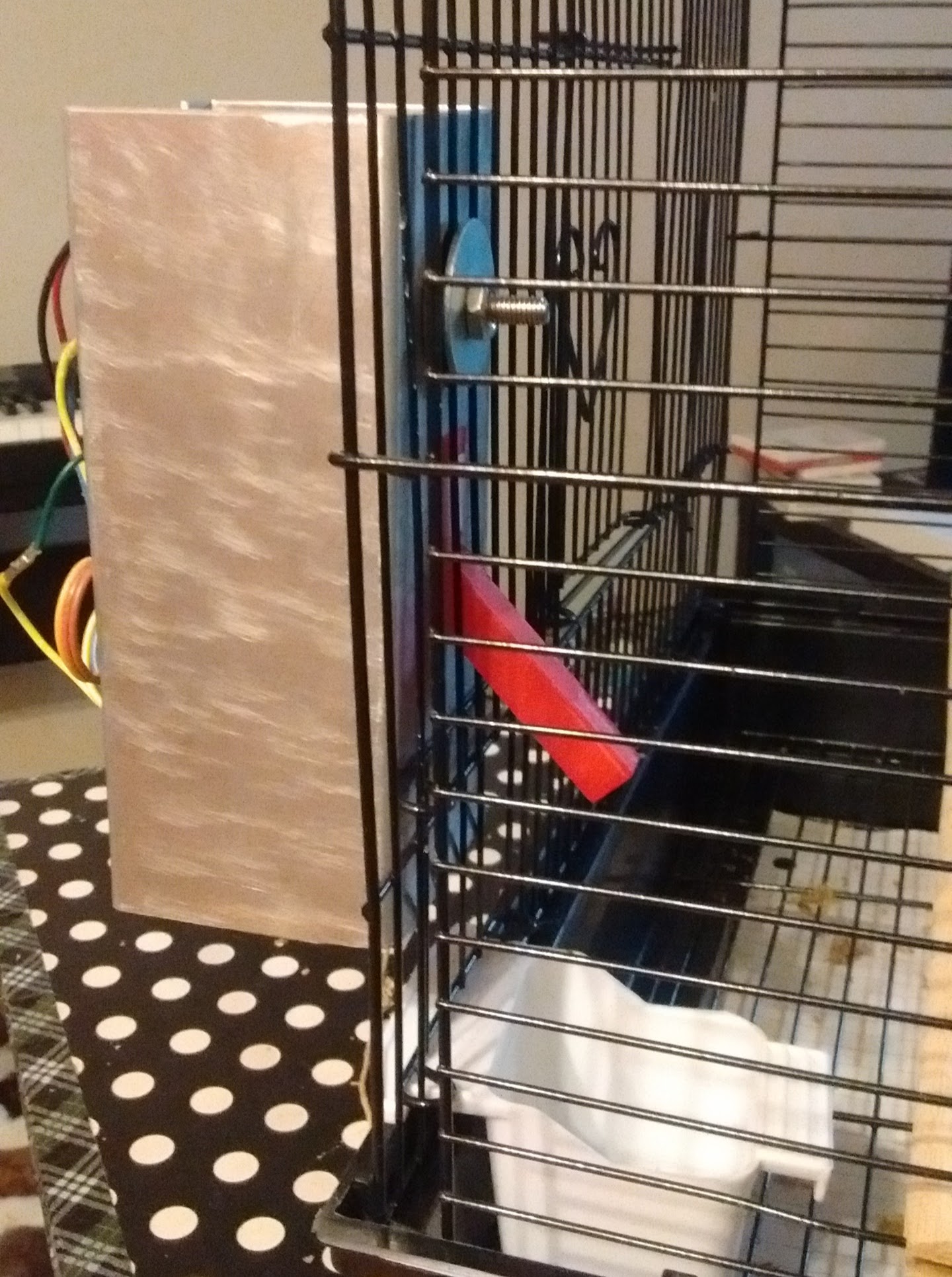 The second device is a bird food dispenser for cages that have half inch bar spacing. It holds approximately 20 tsp of seed that can be dispensed with a click of a button from your phone or laptop, for those days when you can't make it home in time for your pet's dinner.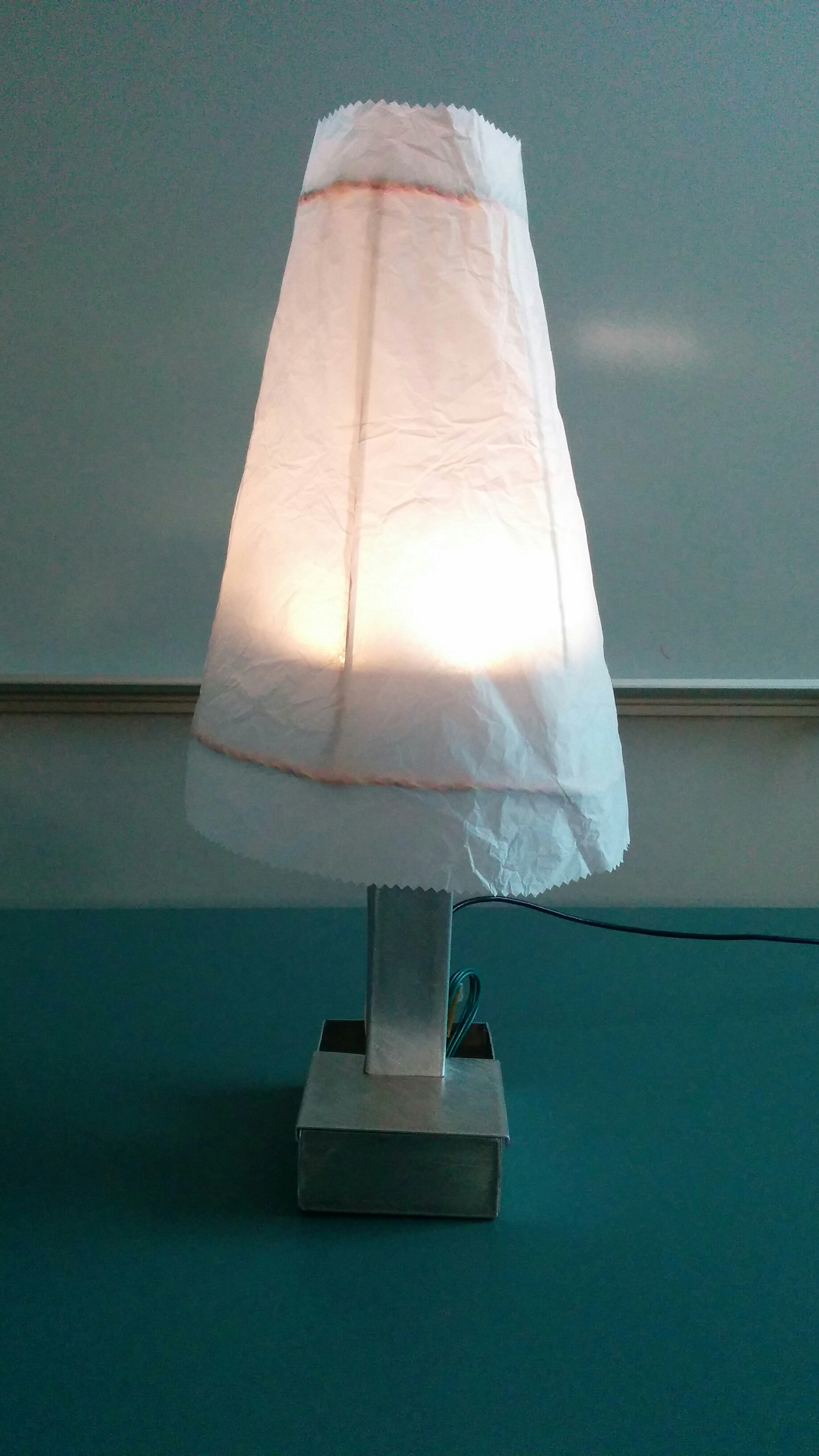 The third device is a lamp that is aimed at improving our circadian rhythms, and therefore our quality of sleep. It accomplishes this by turning from the bright light that we need during the day to a warm light in the evening that promotes melatonin production, which triggers proper sleep.